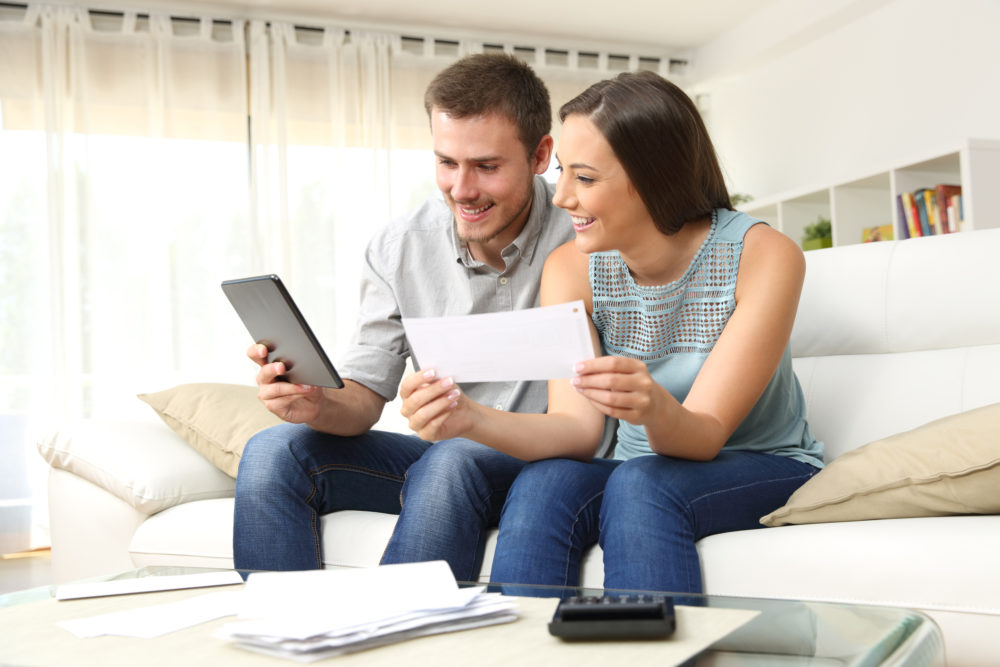 When the heat of the summer comes around, you will likely want to use every option in an effort to keep cool. This usually means cranking up your AC and blasting fans on the highest mode ― and then breaking into a cold sweat when you receive the energy bill. It can be hard to sacrifice the appliances used for avoiding the sweltering heat; however, there are certain appliances and habits you can implement into your day-to-day that will both help you stay cool and save on those monthly bills.
Upgrade Your Air Conditioning Unit
Older AC models can be a bit outdated and lack the energy-efficient properties of newer ones. While upgrading to a modern AC unit might seem like an expensive investment, it's one that will eventually pay for itself, as it'll greatly cut down on energy consumption, saving you those steep monthly expenses. It's best to look out for models with high EER and SEER ratings, as they are much more effective than other systems. Check out Wenbrooke Services' AC services for ways we can help you!
Treat Your Windows
Though it's lovely to let the sunshine in whenever possible, doing so frequently will also inevitably heat your home up. Cover the windows that have direct sun exposure with blinds, shades, or curtains, and keep them closed tight to avoid any warm outdoor air sneaking in.
Consider a Programmable Thermostat
Modern thermostats typically allow you to program their settings to sync with your daily schedules. You can set the thermostat to raise its temperature when you're not around and kick back on to cool down your home just before you get back. Setting your temperature to as high as you're comfortable with is a great practice. Smart thermostats from Wenbrooke Services allow you to control them remotely for your convenience.
Use Your Fans
Fans of all sorts are a great alternative to blasting your AC all day; they help move air through your home, which helps you feel cooler. When fans are in use, homeowners can raise the temperature on their thermostats by a few degrees, which can make all the difference when the bill comes due. Hiring a Wenbrooke Services professional to install a quality ceiling fan will add maximum comfort to your home! As is the case with most appliances, though, make sure to switch your fan off when not in use.
Unplug Your Devices
Unplugging your devices when you aren't using them is one of the simplest steps to take when aiming to cut back on monthly energy costs. Though this isn't limited to warmer months, it's still an important tip to remember.
Slim Down Your Energy Bill
Don't risk eating up more energy than you intend to. By utilizing these tips, you're on a fast track to cutting down on your monthly bills and doing your part to limit the amount of energy used on a daily basis. Family-owned and -operated, Wenbrooke Services has been providing Frederick, MD and surrounding communities with expert electrical services since 2015 and HVAC services since 2020, and we take pride in our ability to deliver practical and efficient products and services to homeowners. Put your trust in us, and we'll take care of you.
Call us at (240) 394-1500 or reach out online to learn about how we can best serve you. Schedule an appointment for an electrical or HVAC service today!