Trusted Local Electricians Serving Homes Across The DMV
Chances are you're here because you need residential electrician services help in your home. That's good because we're ready to help—right now, 24/7. Whether it's an outlet giving you trouble or maybe there's a problem with your panel, Wenbrooke's experienced electrical technicians get in, get it right, and get out, which puts electrical problems behind you.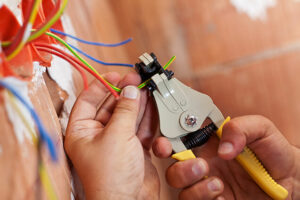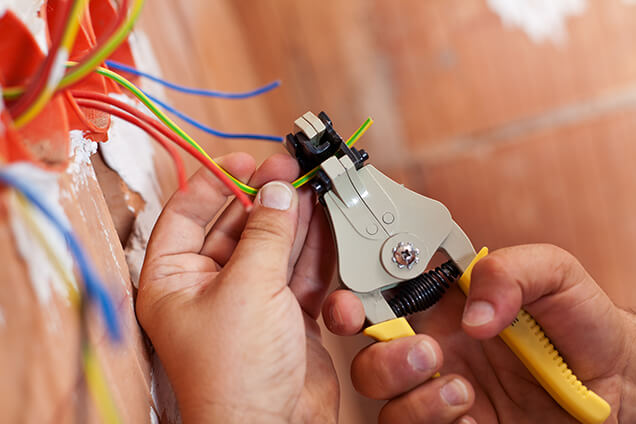 Wenbrooke Residential Electrical Services
We built Wenbrooke by providing neighbors like you with trustworthy electrical service. When a Wenbrooke professional knocks at your door, you're benefitting from years of experience and training. You're getting a background-checked, insured electrical service professional. We arrive when promised, get right to work, doing only the work that's needed at a price you agree to before we begin. That's how we've already earned the trust of people like you here in Frederick & Montgomery Counties and are ready to earn yours.
Wenbrooke Residential Electrical Services Include:
Don't Try This At Home
There are home repairs you can do yourself. Electrical ones aren't one of them. Without proper training, attempting an electrical repair on your own can lead to serious injury—or worse. Every Wenbrooke electrical repair specialist brings years of experience and countless hours of training to solving electrical problems of every size.
We believe compassion and care is everything. That's why we take time to mind the details, get the job done completely, and leave you safer than we found you.