Turn back the hands of time
WITH A BROOKETACULAR FURNACE TREATMENT
Heating, Air Conditioning, and Electrician Services in Frederick, MD.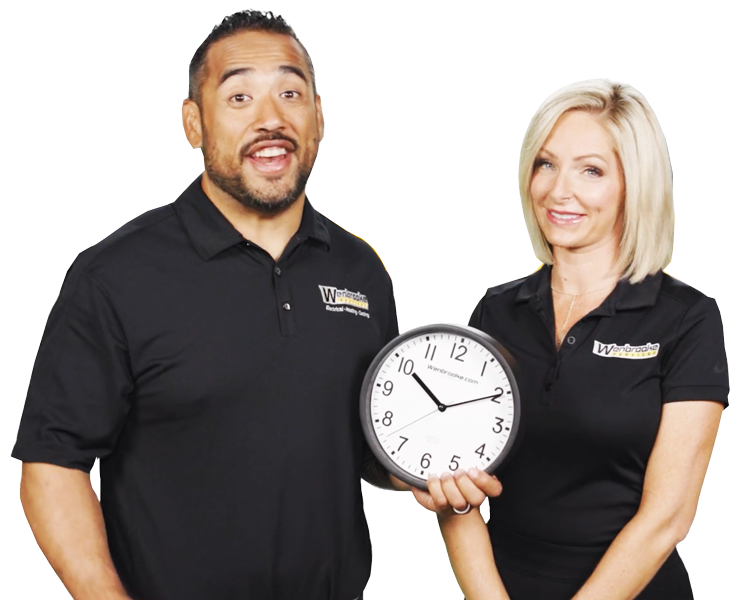 Turn back time with a Brooketacular Treatment
Our Wenbrooke furnace maintenance technicians can restore your furnace back to factory fresh specs with our Brooketacular Treatment. We can also help with: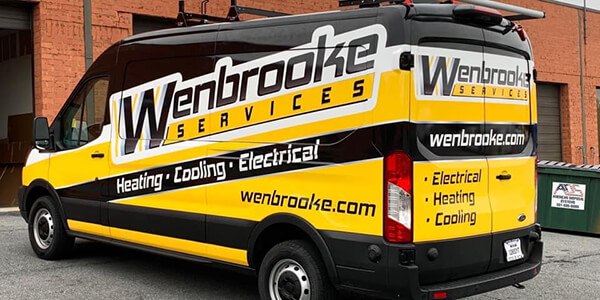 When you choose Wenbrooke you are guaranteed a clean cut crew of professionally trained and accredited electricians, AC repair & furnace repair technicians, and plumbers. Our team's strongest quality is integrity. Our goal is to create customers for life.
BEST Installation & Warranties in the Business
HVAC and electrical systems are more than the sum of their parts; they're complex arrangements in which each component depends on the rest. They require careful work, superb craftsmanship, and up-to-date knowledge. At Wenbrooke Services, we pride ourselves on our attention to detail and our personal approach to customer care, so you'll be satisfied with our work ― we guarantee it.
See What Your Neighbors Are Saying