Electrical Services You Can Trust in Mount Airy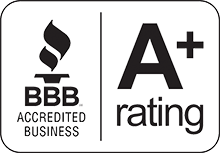 Opened in 2015, Wenbrooke Services serves not only Mount Airy, MD, but all of Maryland and Virginia. We're the go-to electrical company for residential properties throughout Carroll County. We offer installations and replacements as part of our full range of electrical services. In addition, we have an A+ rating from the Better Business Bureau. Honesty, excellence and customer satisfaction are the hallmarks of our company. We also ensure safety and quality.
We proudly belong to the following:
Associated Builders and Contractors
Independent Electrical Contractors
Middletown Chamber of Commerce
Frederick Chamber of Commerce
Quality Electrical Services and Repair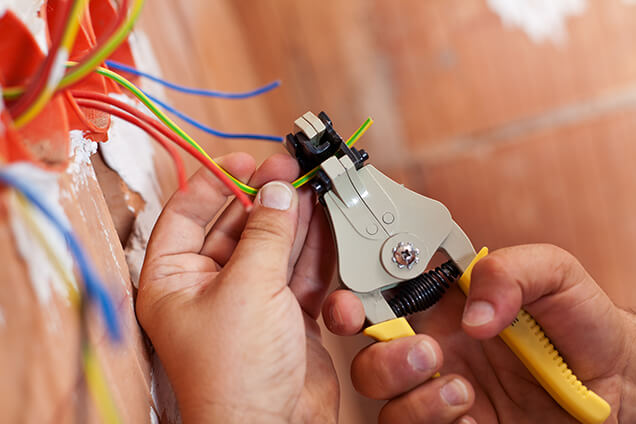 Our electricians are fully trained and can perform a host of services for our residential customers. We specialize in electrical repair and are available 24/7 for emergency repairs, providing generators if needed.
When we come to your home in Mount Airy, we'll give you an estimate on the repair so that you know what to expect. We're happy to answer any questions on the estimates we offer.
We can repair:

Lighting issues
Light fixtures

You want an electrician who is knowledgeable and experienced and who will do the work correctly the first time, especially when it comes to repairs. Our trusted electricians will do their job efficiently and expertly and be out of your home promptly. We can tackle a variety of appliances, and we provide high-quality service in a timely fashion. We also repair smoke detectors, outlets and fuses. Our guaranteed satisfaction with repairs sets us apart. Our electricians are certified and will be respectful while in your home in Mount Airy.

Installation and Replacement Services

Are you thinking of recessed lighting for your home in Mount Airy? We can install this type of lighting, and we can also install ceiling fans and exhaust fans. We can do new home wiring and install that dimmer switch you've always wanted.

If you're thinking of a hot tub or a pool, we can do the wiring to help make your dream a reality. Have you always wanted to get solar panels for your home? We can help with that, too. When it comes to residential properties, security and outdoor lighting are also our specialties. We can also replace your electrical panel if needed.

Give Wenbrooke Services a call to get a full range of electrical services for your home in Mount Airy.